Campanula rapunculoides is a species of herbaceous plant belonging to the campanulaceae family.
Campanula rapunculoides flowers reach an average of 30-80 centimeters in height, with a maximum of 120 centimeters. The stem is simple, erect and pubescent and the leaves are usually little hairy. The basal leaves are triangular, narrow, with a heart-shaped or rounded base, jagged edges and up to 12 centimeters long. The upper stem leaves are sessile and lanceolate. The inflorescence in the form of clusters of spikes with numerous fallen flowers. The flowers are bright blue-violet (rarely white), 2 to 4 cm long, with short petioles on one side in the armpits of the bracts. The bracts are very different and smaller than the leaves. The sepals are lanceolate to ovate-lanceolate, whole, width at base up to 2.5 mm. The corolla is bell-shaped, with five deep, slightly ciliated lobes. The period of flowering extends from June to September. The flowers are pollinated by insects (bees, flies, butterflies, etc.). The fruit is a capsule. This plant has its wintering buds located just below the soil surface (hemicryptophyte). It is propagated by stolons and produces deep roots in the form of tubers. Because of any part of the roots can sprout in a new plant, it is very difficult to eradicate.
Distribution
This plant originates from Europe and Western Siberia and has been introduced to North America, where it has become an invasive weed.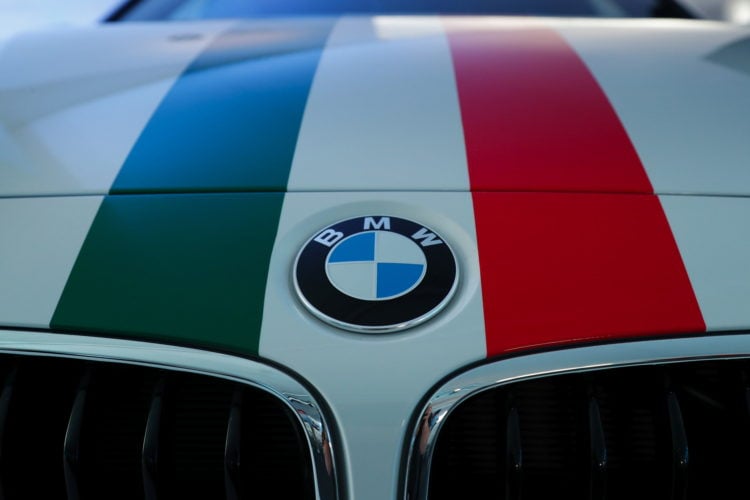 is a generic name for the Latin term bell , meaning "small bell," alluding to the shape of flowers.
The Corner of NakuruMG: Ringo Biyori ~ The Wolf Whistling Song (ROCKY CHACK), ed. Wolf and Spice
As for the lyrics of this song seems a kind of mixture between a story for children and a dream. The melody is very catchy and cheerful, like a childish tune, I like it.