I had not been alone for a while, only with me. Entering me carefully in this dream world, in this world that I see when I close my eyes while they seem open. I've been so long that I was not alone that I had forgotten how to get there, but you're still the same: and so leafy, so mysterious, so serene. It comforts me to see that even with the passage of the years you do not abandon me, my forest. That the fairies continue to stir when I walk you, they follow the leaves indicating the road, that fresh waterfall at the end of the river, that refreshes my ideas, that shelters my secrets. But now you are more great and music springs from your branches; do not play the mermaid and hypnotize me with your cheerful melody, well you know that I will dance with the wind while it turns my dress. You know that I will dance to the sound of your guitar and that I will end up waking the butterflies; those that make me tickle making me turn until my hair curls and I fall asleep. You know I do not like falling asleep when I come to see you; you order the soft summer breeze to say goodbye to me with a volatile kiss good night, but I wake up somewhere else, not knowing if I really saw you or just dreamed you
it had been I was not on my onw, only with myself, delving carefully into this daydream world, this world i see when i close my eyes whilst they look wide open.
lonely that had forgotten how to arrive, but you still look the same, so green, so lush and misterious, so still.
it relieves me to know that despite years goes by, you dont let me down, my dearest wood.
the fairies are the same, agitating when i pass by, the leafs are the same showing me the path, the fresh waterfall is the same, at the end of the river, the one that refresh my ideas, the one that shelter my secrets.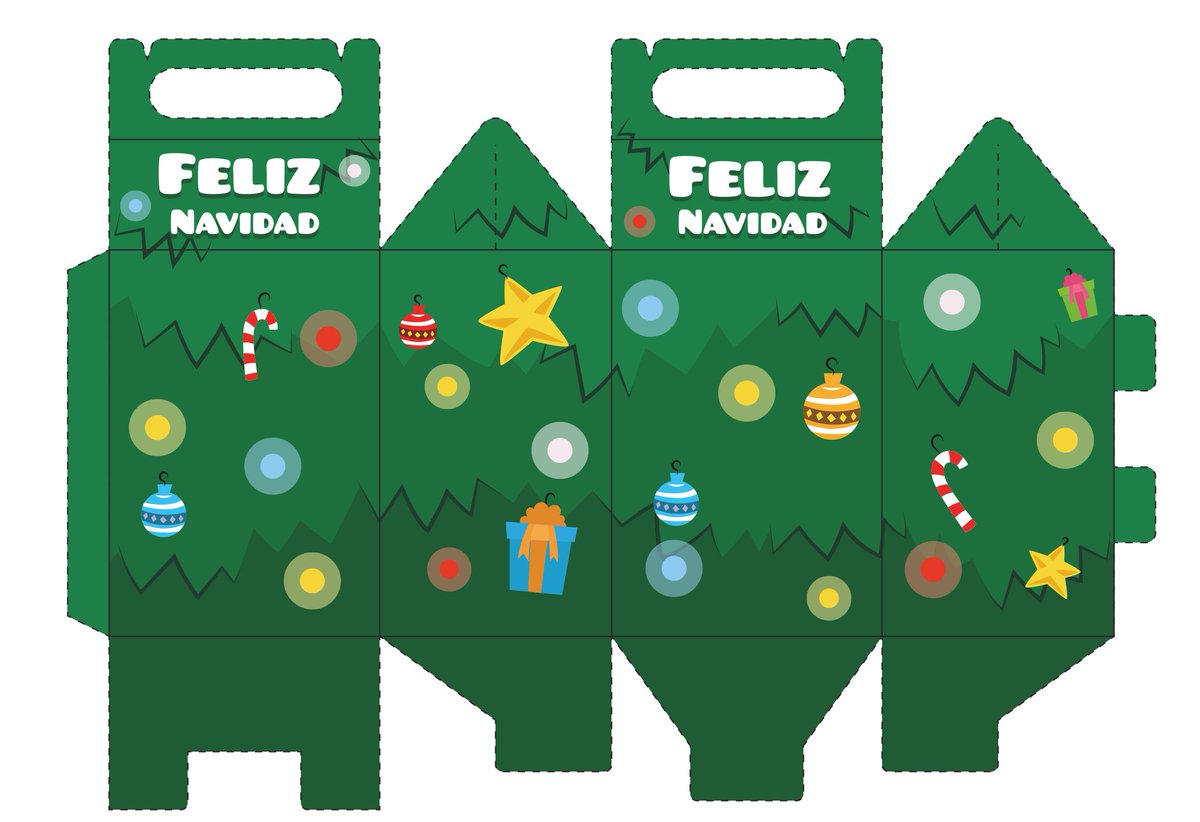 you know i do not like falling asleep when i eat to visit you: you require the smooth summer breeze to farewell me in a volatile good night kiss, and i wake up in other place, and can not tell whether i really saw you or i simply dream you please do not let me fall asleep ... no yet.
Radio World: Home-made adapter can get you out of trouble
The first step is to cut a piece of RG214 coaxial about one and a half meters in length with a male N-type connector at one end. Some type of transparent RTV sealer can be applied around the tube cap and over the connection to provide a safety margin.