This article is written by John Greenfield - Director, The Vetiver International Network. Everyone who has had a basic garden knows that growing plants requires moisture on the floor. Individual plants can not self-harvest sufficient rainwater or artificial irrigation. This essential moisture has to be retained by the soil, where it is available to the root system of the plant; unless the water is lost in the natural drainage of the land. This is the basis of "dryland" agriculture - a method of agricultural labor that has no irrigation, and only participates in rainwater. A very simple fact, but that seems to be constantly overlooked, as scientists try to develop the "perfect plant resistant to drought". Rarely is the term "runoff control" mentioned in research on rainfed agriculture mentioned. In India, for example, I saw that millo germinated at the beginning of a rainy season as a result of 9 mm of precipitation - and then did not rain any more for six weeks. These small plants withered and died, and the farmers lost their crops. Worse still, some farmers not only lost their crops, but also lost the only seed they had. The district was declared a dry zone, but this announcement did not help farmers resolve their situation.
All that is required to achieve this essential barrier of vetiver is the planting material of vetiver (Chrysopogon zizanioides) plants and the hands of the farmer (as can be seen in the image of a Ethiopian farmer sowing a row of vetiver). Excavators, engineering, precision levels, administrative personnel, expensive vehicles or support infrastructure are not required to apply this technology. There are no foreign experts, no meetings to plan contour design. Only the farmer with some planting material can achieve a permanent system of soil conservation and moisture, leading to sustainable crop production and increased yields without losing soil and nutrients by erosion.
Vetiver barriers do not have to be planted in the contour and are actually more useful planted on the hillside, this makes it easier for the farmer to follow them with his plow. Despite their massive root system (see photo) vetiver barriers do not compete with associated crop plants. In fact, they can improve the growth of plants close to the hedges because of the additional moisture, the nutrients that are trapped, since the symbiosis with mycorrhiza provides benefits that the crop plants also take advantage of.
The Vetiver System is different from traditional soil conservation systems, which are actually negative for rainfed agriculture, especially in the tropics, as the latter use diversion of rainfall runoff, construction of contour banks, and bypass boxes , etc., and are a total error, for this type of agriculture.Vetiver barriers, due to their system of massive roots, bind to the ground and protect it, while the berms for water conservation, once filled to overflow, break easily and when this happens, can cause formation of massive gullies.
Not even the best drought-tolerant crop plants (there is no such thing as "resistant"), with weed and pest control, and the application of ideal fertilizers with all their inherent costs, will produce a sustainable crop yield if the soil lacks essential moisture.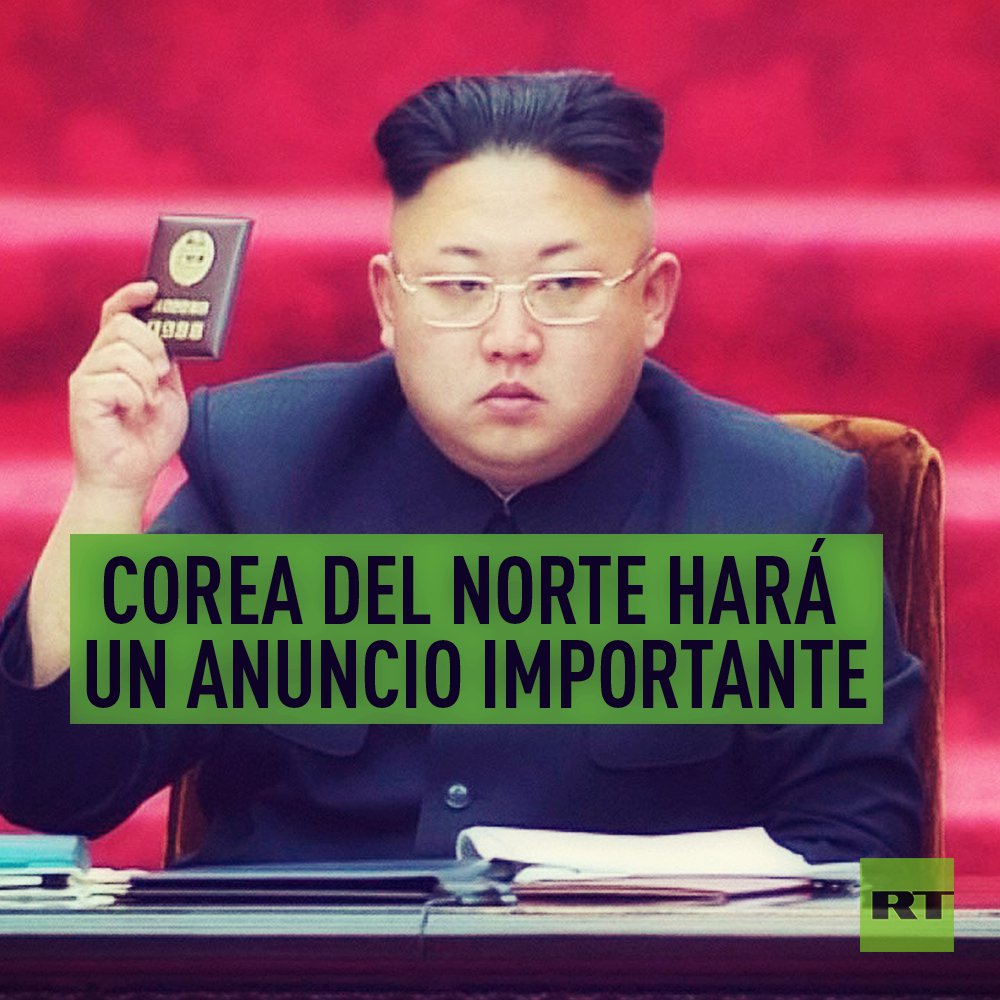 In many parts of India, the only fertilizer the subsistence farmer has is a compost that makes manure and straw. With a commendable effort this fertilizer is taken to the field and is applied by hand. Unfortunately, if the first rains are relatively strong, the fertilizer is washed away through the natural drainage network of the land. In contrast, when vetiver barriers are used, the fertilizer is not lost because it is retained by the barrier.
In conclusion, essential ingredient of rainfed agriculture is the control of runoff, and vetiver fulfills that function.
Download a copy of this document in
Birds Carpenters and Climbers Colombia | Photographs Birds and Nature | Pinterest
Taken in the Thought Enclosure Small and beautiful colorful hummingbird, its size becomes evident in front of the plant branch. Black and white hummingbird among the branches waiting to go out to eat! p> Beautiful Hummingbird posing on a branch.