Luciano de Samósata: Dialogues of the heteras
CLONARION. - We do not stop to hear, Leena, really new things about you, namely that Megila lesbia, the rich woman is in love with you as a man, you live together and I do not know what you do to each other. What about that? You blush? Come on, tell me if it's true.
LEENA. - It's true, Clonarion, and I'm embarrassed because it's something ... unnatural.
CLONARION. - By Aphrodite, what is it? Or what does the woman want? And what do you do when you are together? You're watching? You do not love me, you would not hide such things from me.
LEENA. - I love you more than any other, is that the woman in question is terribly manly.
CLONARION. "I do not understand what you are saying unless it is a" hetero for women ". They say that in Lesbos there are women of that kind, looking like men, who do not want to deal with men, but they are the ones who lurk women as if they were men.
LEENA. - It's something like that.
CLONARION. "Then Leena, explain to me these details, how you were first hinted at, how you persuaded yourself, and everything that came after."
LEENA. "She and Demonasa, the Corinthian, a woman also rich and of the same customs as Megila, had organized a guateque, and had hired me to play the zither. Once I finished playing, as it was an untimely hour and had to lie down, and they were still drunk, Megila goes and says: Come on, Leena, it's a great time to go to bed; so get in bed with us, in the middle of the two.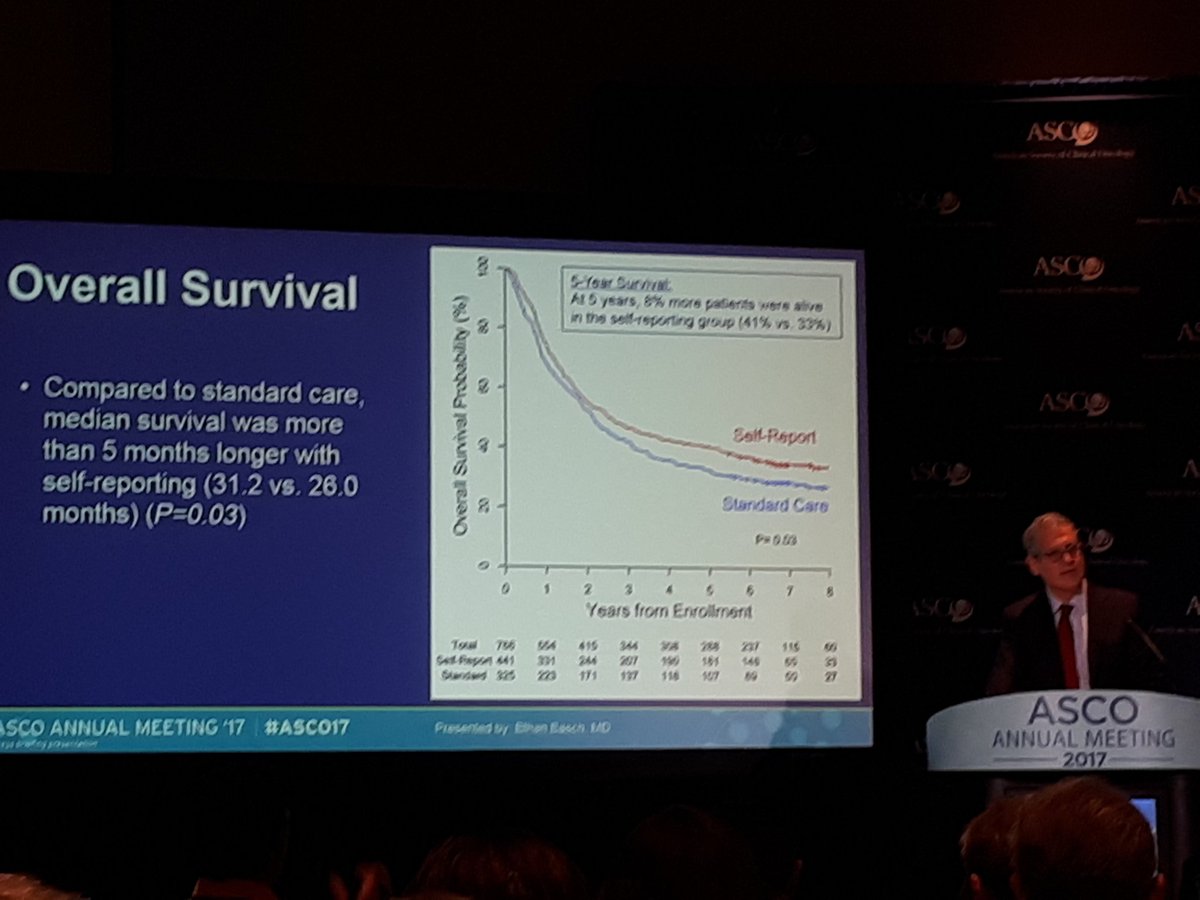 CLONARION. - And you slept? What happened next?
CLONARION. "And what did he do, Leena, and in what way?" Tell me first of all, that's what I most want to know.
LEENA. "Do not ask so thoroughly, for these are shameful things; so, by Aphrodite, 28 I could not tell you.
23 Clonarion and Leena, literally Leona, are engaged in an up-and-down dialogue about a lesbian love that touches on what today is called "transvestism" to "females". The fact is considered somewhat allokoton, that is, surprising, striking, shocking, in opposition to the homosexual relations between men that were considered something much more natural.
24 Clonarion swears by "the breeder of boys, kourotrophos, an ancient epithet of the Earth, which is sometimes applied to Artemis and Aphrodite, whom it is convenient in this passage.
25 A fine way to call it "lesbian" or "inverted."
p> 26 The passage is bold but fine, resorting to the heteras of turn to euphemisms like the one alluded to in these lines.
27 The conversion of Tiresias from man to woman has already been glossed over in note 28 to the Dialogues of the dead. Here Aphrodite is not mentioned either by her name, but by her epithet 'Urania', that is, 'Celestial'.
Luciano : Works IV (Gredos, 1992)
Trad: José Luis Navarro González
Stanford University | Visit California
Head to the east side of the campus, along the paved bike trail, to see the well-kept play space for employee use only. Just south of Cupertino, buy t-shirts, baseball caps and logos on another legendary campus, Apple's One Infinite Way.